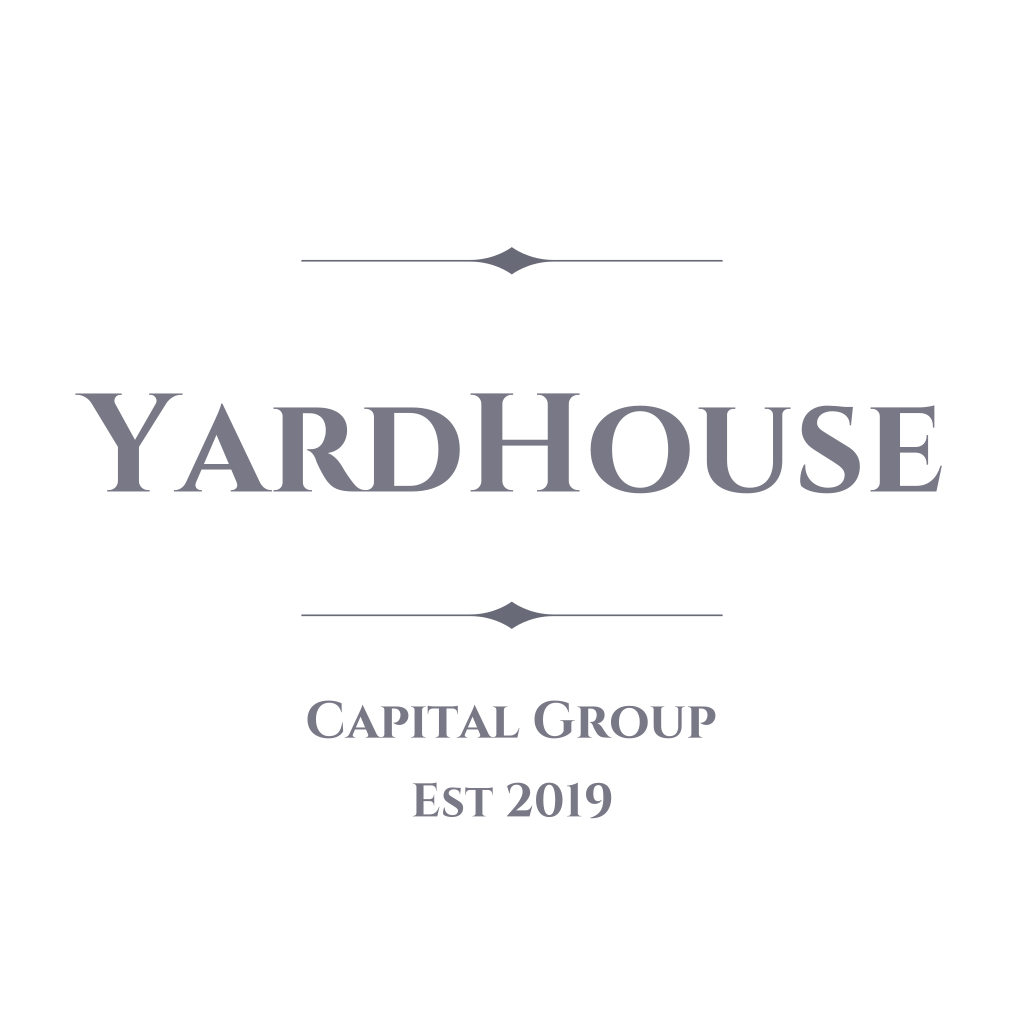 Discretion and confidentiality.
In all aspects of our business, discretion and confidentiality is the cornerstone from which we seek to provide transparent and credible value creation to our clients and partners. With high attention to detail and a strict partnership concept, we set a high standard for our financial partners.
We require a very high degree of credibility and accountability combined with high moral standards and strict confidentiality procedures, thereby setting very concrete guidelines for our partners as we seek to provide the most transparent and credible solutions to our clients.
Go to YardHouse Global Partners