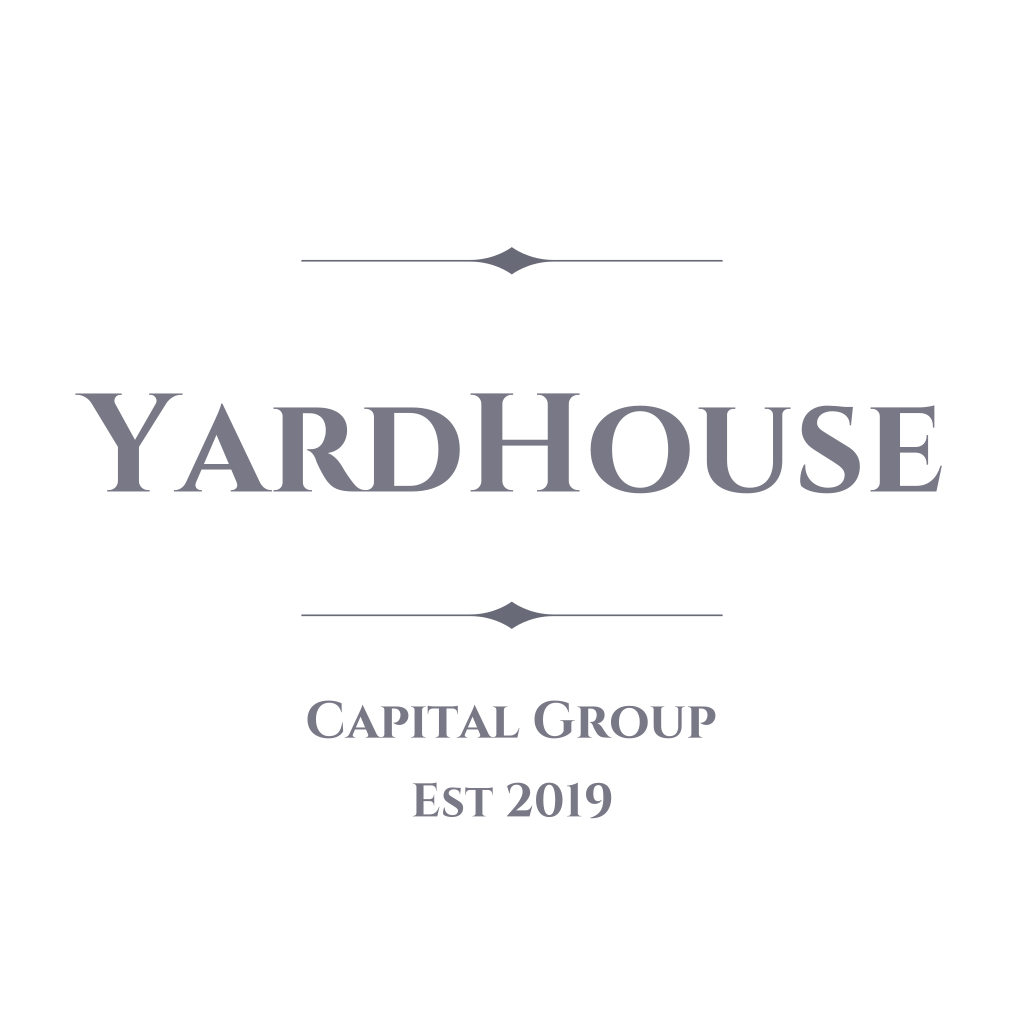 Transparent and credible value creation.
YardHouse Capital Group was established in 2019 to provide independent investment advisory through YardHouse Family Office and highly specialised global fund placement through YardHouse Global Partners.
Our activites are conducted from our headquaters in Denmark at Store Kongensgade 40H, 3rd floor, DK-1264 Copenhagen.
We are always open for a dialogue, if you are interested in hearing more about our core values and business model.
Do not hesitate to reach out.
---
YardHouse Global Partners is sponsoring the UCI Cycling Elite Women Track Competition held in Denmark in November, in the legendary Ballerup Arena
Read more in our newswire