Who we are
YardHouse Global Partners was founded in 2019 as part of YardHouse Capital Group. YardHouse Global Partners is a highly specialised global placement agency focusing on raising capital from and enlightening professional investors around strategies in Emerging Markets and Frontier Markets.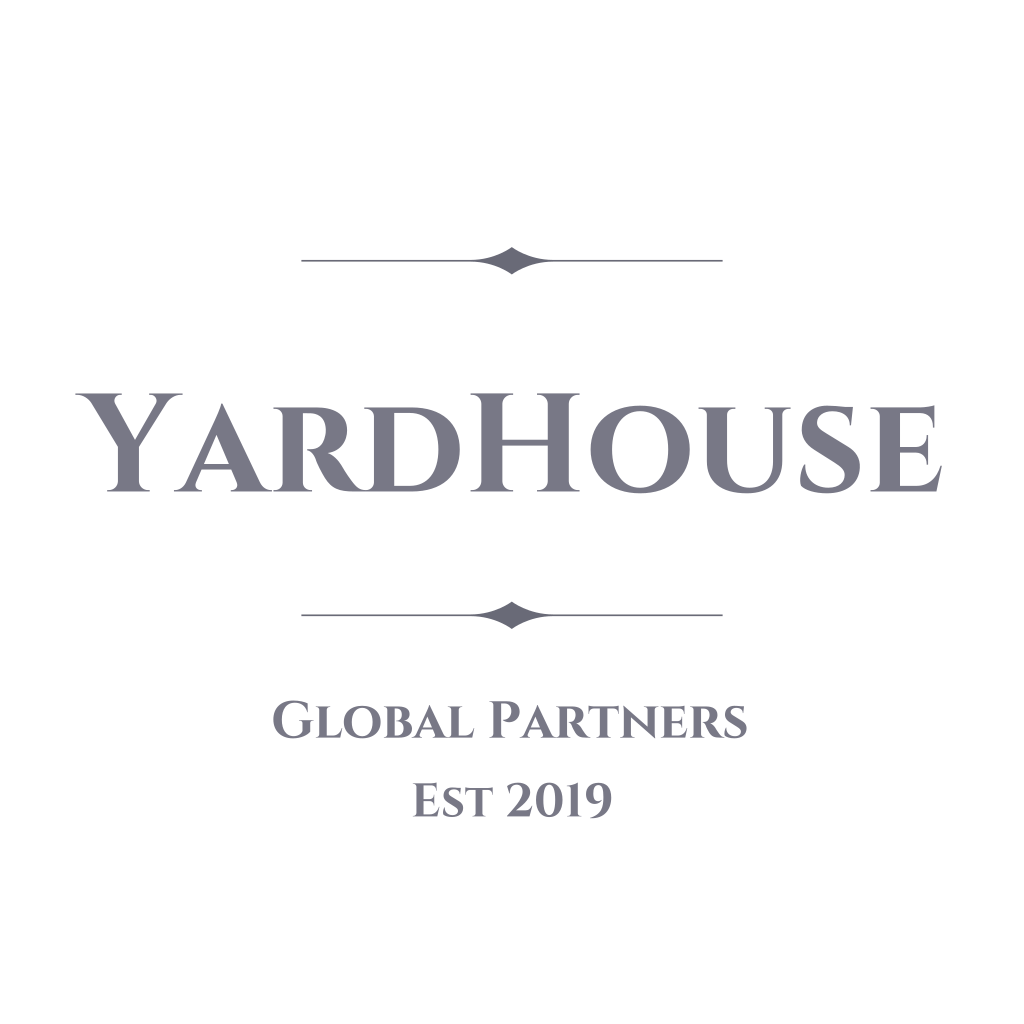 Our co-founder, Martin, has been doing so since 2006 within a broad range of fund sizes, strategies and geographies, enabling us to utilise a broad network and vast experience in the process of connecting institutional investors with market leading investment products in Emerging Markets and Frontier Markets through highly specialised managers in Asia, Africa, Latin America and the Middle East.
What we do
Our philosophy
YardHouse Global Partners is based on a philosophy of transparency, credibility and value creation. These concepts are key aspects of our value-added approach to investments. We are dedicated to our philosophy and passionate about our ambition to enable our partners with credible funding solutions and provide institutional investors across Europe with a wider range of investment opportunities from a value-added perspective.
Do not hesitate to reach out.