Who we are
YardHouse Family Office is built upon a foundation of trust. That trust is carefully guarded by our primary priority; to provide independent investment advisory with a strong emphasis on transparent and credible value creation.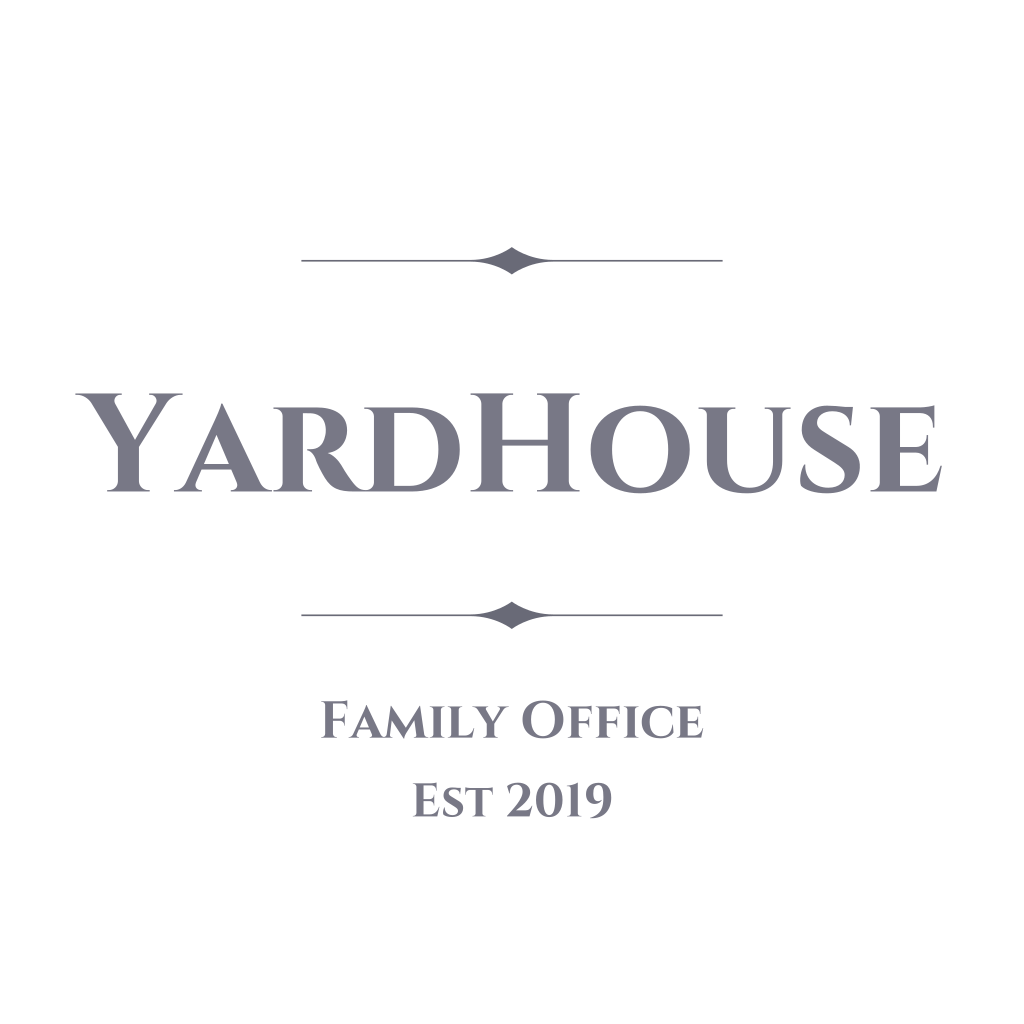 With high attention to detail, we set a high standard for our financial partners and require the utmost care, discretion and confidentiality. We require a very high degree of credibility and accountability combined with high moral standards and strict confidentiality procedures from our partners.
Therefore, the concept of due diligence is a core part of our approach to all aspects of our investment activities.
Regulation and supervision
YardHouse Family Office is regulated by the Danish Financial Supervisory Authority and is headquartered at:
Store Kongensgade 40H, 3rd floor, DK-1264 Copenhagen, Denmark.