YardHouse Capital Group (including YardHouse Global Partners and YardHouse Family Office) has chosen to focus upon creating an investment process, an advisory setup and choose partners for its introducer brokerage business, that will embed the highest standards of both ESG, SDG into our setup. Also, YardHouse Capital Group wish to build our own network of expertise into these important element of investable behavior as a key competitive advantages.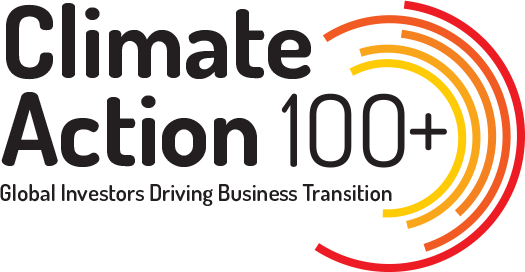 We use external input to define and measure our ESG, SDG and Impact, but also create our own assessment and scoring, which we find unique and this will be use actively in all matters.
Chair, YardHouse ESG, SDG & Impact Committee, Stine Birk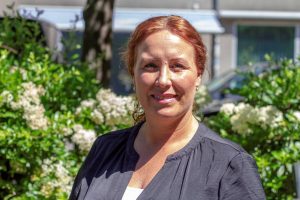 Stine is a board professional and strategic advisor within infrastructure, private equity and real estate. Stine has extensive Danish and international experience with board work, investments and advisory business from ATP Pension, Industriens Pension, DNB Bank, PwC Advisory and the Ministry of Finance. Stine has served on several boards, advisory boards and investment committees and with focus on business development, strategic management and ESG & Sustainability in a commercial mindset. Stine hold a lawyers degree, board educations from INSEAD and a "Competent Boards Certificate" with focus on ESG & Sustainability. Stine is a member of Board Leadership Society of Denmark.